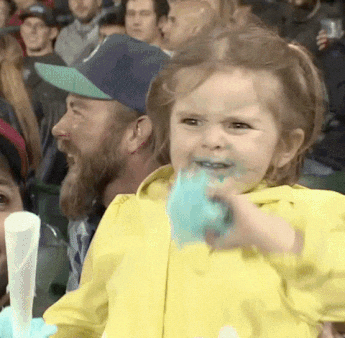 Today marks a huge milestone for the migration project: It's the last day library staff will perform their day-to-day jobs in Symphony! On Saturday, April 14, library staff will begin using Polaris in offline mode. We hope you are as excited as we are to make the leap into Polaris (pun intended)!
On Saturday morning, please plan to have staff arrive early to make sure access to Polaris offline is successful. Issues? Call CCS at (847) 483-8600!
Don't forget to review the offline procedures ahead of time. We've updated the patron registration directions slightly, and added directions for how to log off.
Other info:
All existing Workflows logins will be disabled Friday evening, but staff can still access Workflows in read-only mode. The username to log in is CCSMIG and the password is migration.

While the Enterprise catalog will be up and running, patrons won't be able to log in to their accounts, place holds, or pay fines. As items are checked out in Polaris offline, catalog results will become out of date. We've update the Enterprise banner with this information.

While in offline, log off and back on to Polaris offline every 2-3 hours. Each time you log off and log on, a new offline file will be created. Having multiple, smaller offline files will help the loading process go faster on Monday night!

Completely log out of Polaris at the end of each day.

If you are registering patrons in offline, don't forget to halt all registration by 5pm on Monday!

Remember, workstations designated for patron registration can ONLY be used for registering new patrons--no checkouts should happen on that computer!

You won't use the print icon to generate checkout receipts in offline mode; read directions here!

Call CCS at (847) 483-8600 if you experience any issues, or email help@ccslib.org if you have non-urgent questions.